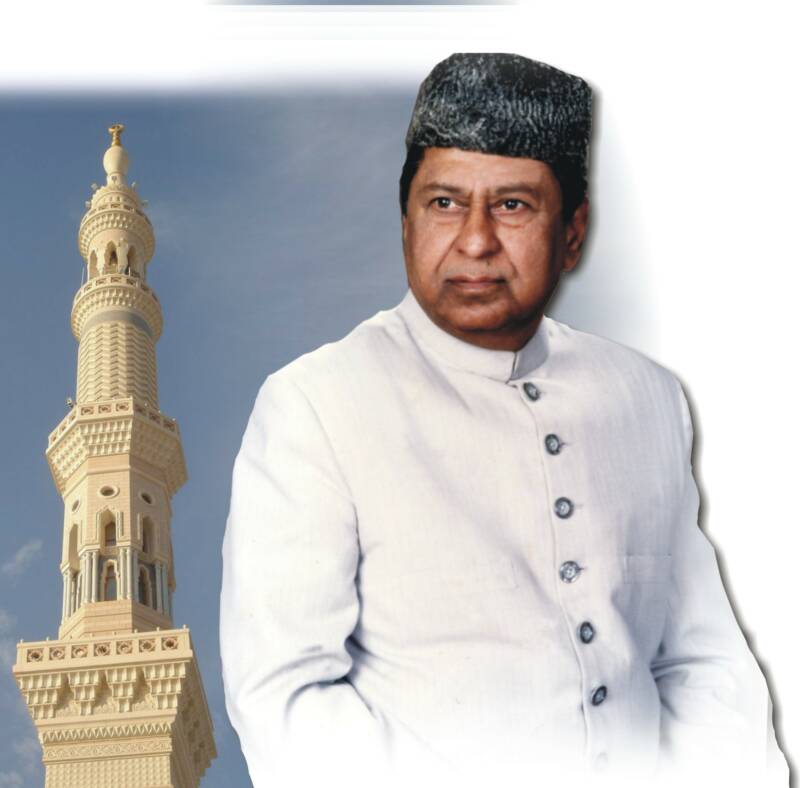 Kahteeb ul Asr Shah Baleeghuddin saheb

(Born: July 9, 1924 – Died: October 10, 2009) was an internationally renowned Islamic scholar and a former member of the National Assembly of Pakistan. In sub continent of Pakistan and India, he was considered an authority in Islamic history. He was an exceptionally gifted author and an outstanding speaker with an incomparable ability to mesmerize and enthrall audience. Seldom one finds so many qualities in one person. Shah saheb's multidimensional expertise and contributions truely make him unique and a real legend. 

Privacy Policy    Terms of Use     Legal

Copyright © 2014 Shah Baleeghuddin Foundation. All Rights Reserved. Users of this site agree to be bound by the terms of the Web Site Rules and Regulations. Website Designed & hosted by Meridian Multimedia Network Inc.